Technical Support

Let the technical support team help you with your research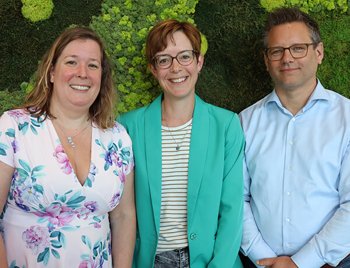 Our technical support team consists of professionals with hands-on lab-experience in the life science industry, specifically in the field of cell biology, protein analysis and genomics. Each member has their own specialism so that you get optimal support for every product. Together they have the knowledge and expertise to help you tackle every scientific question.
Contact information

Technical questions

Please complete and submit the form below. The Technical Application Specialist will contact you as soon as possible.
Click here for technical support on Cell Signaling Technology products and services.