No need to login to view prices!
Webshop under construction
Due to technical maintenance the webshop is closed until January 3rd, 2022. We wish you a successful 2022!
Request the new NEB Catalog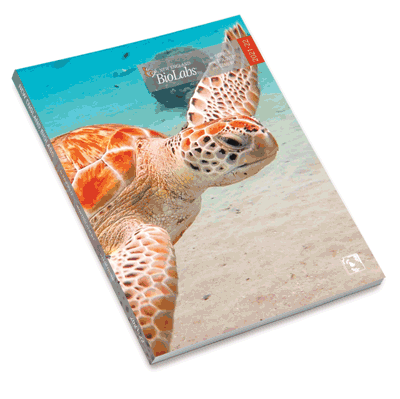 We are proud to announce the launch of the 2021-22 NEB Catalog. This catalog implements Augmented Reality throughout its pages. Witness the magic in your own hands! Complete your details below and receive the catalog in your lab.
Product has been added to your cart.