Join BIOKÉ and SoftGenetics at the ESHG in Gothenburg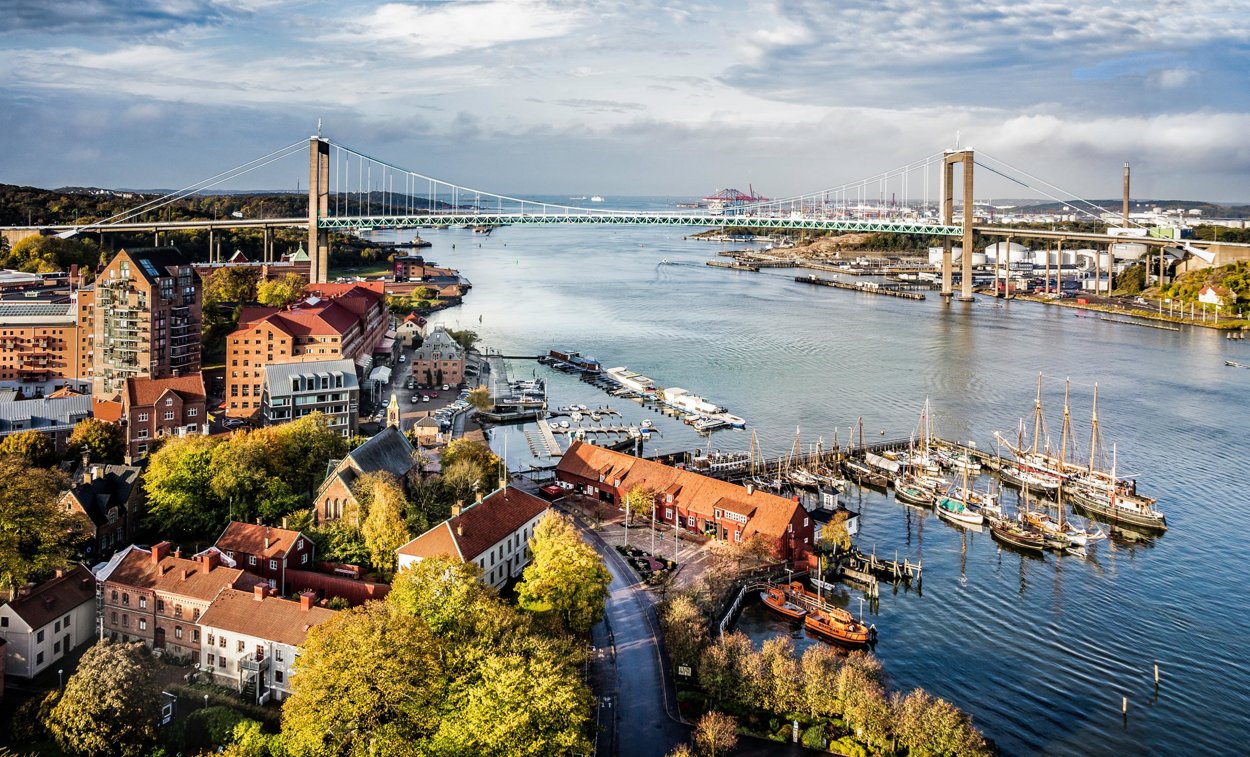 LEIDEN June 3, 2019 - The European Society for Human Genetics (ESHG) is organizing its annual conference in Gothenburg, Sweden, from June 15 – 18, 2019. More than 3.500 global researchers and clinicians will attend this European meeting. At the ESHG conference you will find the latest developments in the field of human genetics.
Visit the BIOKÉ / SoftGenetics booth at #460
SoftGenetics NextGENe software tool provides a new capability to NGS users. Using NextGENe Software Batch CNV Tool as an NGS replacement for MLPA and Similar Analysis Techniques will increase your through-put while significantly reducing the cost of MLPA Analysis. The NextGENe Batch CNV tool allows you to quickly load several targeted sequencing projects in order to detect copy number variants.
higher throughout

lower costs

simplicity
Join NEB's Satellite Meeting on Advancements in NGS Sample Preparation. Learn more about Enzymatic Methyl-seq, Targeted Sequencing and SNP Genotyping.
Learn more about NEB's satellite meeting
The new New England Biolabs Catalogue 2019/2020 has arrived!